Daniel Chavez
Commercial Lines Account Manager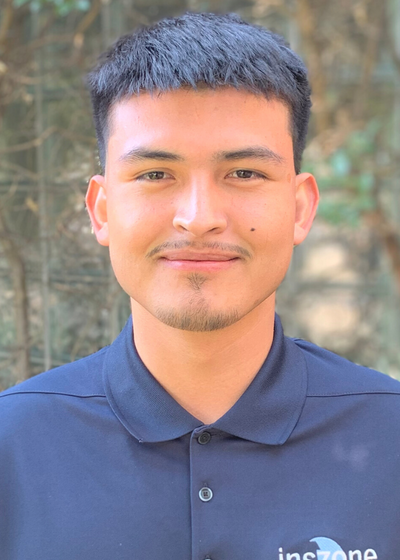 Nathan Cottam
Very quick and easy to work with Daniel. Makes it easy to call or email when you know you're going to get an answer right away.
Michael Reade
I have been working with Inzone for years now and I appreciate the quality and value of the service I receive overall very much.
Recently I have been receiving service from Daniel Chavez and I just wanted to give some positive feedback.
Daniel has been very knowledgeable with my questions and requests in regard to my insurance needs.
Most importantly Daniel has handled my account in the most efficient manner I have ever experienced with Inzone. His communications are clear and completed in the most timely manner ever.
Thank you Daniel!
Amar Singh
Daniel was very prompt. I called him Friday around closing time for a certificate and he made it happen before closing. Thanks again Daniel!
marcella campos
Very prompt with what was needed, very kind and well knowledgeable, by far the best experience I have had with inszone, look forward to working with Daniel in the future!