Danielle Green
Licensed Agent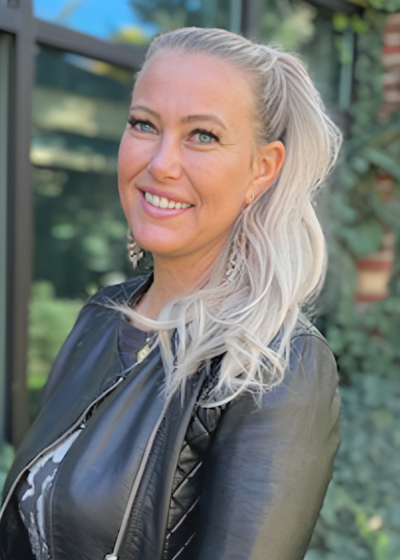 Nancy Tetrault
Danielle is so knowledgeable regarding Medicare and always takes time to discuss all the plans and makes sure I understood the differences. I left feeling happy about the plan I chose. Thanks Danielle see you next year.
Jim Johnson
Danielle is helping me navigate my way into retirement and her help has been so welcome. She is taking the stress out of Medicare!
Cindy
Danielle is absolutely amazing! Not enough good things can be said! Very very valuable asset to Kirsch!
Thank you!
Janie Prendergast
Danielle has been awesome! When I began looking into Medicare, I was not sure where to turn to – and who to trust.
Danielle has been with me all the way thru the process. Whenever I have a question, she is there ready to help me. She is very comfortable to work with. I am proud to share her name with others – and have! Thanks Danielle for how comfortable you have made me with this process!
SOUTHDENVERDAVE
Danielle was very professional and presented Medicare information in an easy to understand manner. She was patient and guided me thru the complex choices in the different MEDICARE plans. The differences between original MEDICARE and MEDICARE Advantage was most important for me to understand. She explained the options available to me and gave me good advice. THANKS DANIELLE!!