Dennis Powers
Senior Commercial Insurance Specialist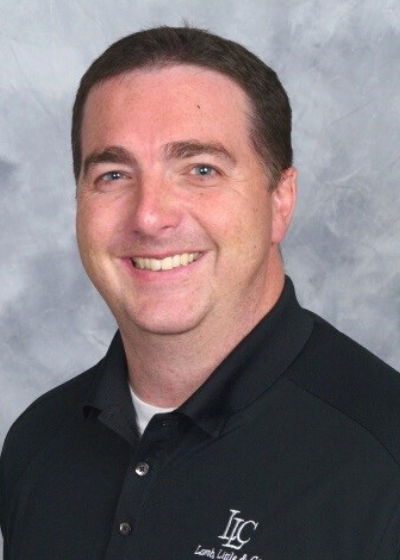 Don Schaffer
Dennis has done something I don't often see in this business. He not only found us the best price and fit the first time, but has continued shopping over the years to keep prices in line.
Sandi L Knight
Dennis is always prompt in his response to my requests. Thank you!
Don Schaffer
Great customer service. We needed some info regarding a specific aspect of our Workman's Comp insurance, and sent Dennis an email. Most agents will respond within a couple of days. Dennis responded almost immediately with not only the figures requested, but also saved me a little work by furnishing the calculation I would have had to do myself. Thanks Dennis.
David Galeotti
Dennis is one of a kind, and I mean that in the best way possible. He is the most proactive Insurance Specialist I've ever known. Education is a key component to his business relationships. He makes it a point to stay out in front of pressing issues that we need to be in the know about. It's been a pleasure working with Dennis over the past few years and I would highly recommend his "person touch" services to anyone that is seeking a reliable and trustworthy agent.
Miles Hirsch
Very happy with his attention to providing my agency with our insurance needs. Excellent