Sara Speck
Commercial Lines Account Manager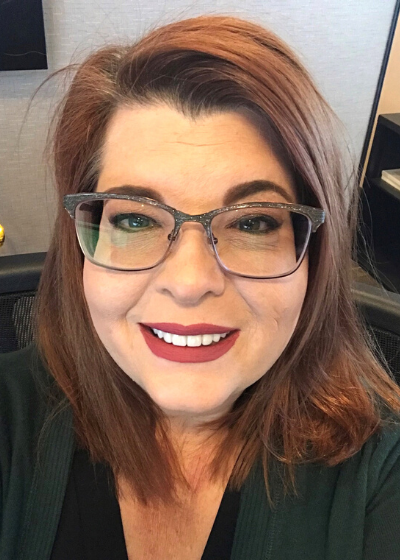 Vicky Dramaretska
We have been working with Inszone for the past 4 years and have always received outstanding service. Sara Speck is a professional who knows her industry and is prompt to the any inquiry. Thank you!
Stephen Brewer
she sent me what I needed in 10 minutes
Jan
Very thorough, easy to work with and made significant effort to address and resolve the issue I was concerned about.
Gwen Wilson
Sara is so helpful and prompt with getting the information you need. She delivers quickly and is always on time. Thanks Sara!
Dr Lopez
Efficient, courteous, and friendly
Sean
Sara is so helpful! She has always responded quickly and met our needs. Often times our requests are on the fly and without much notice in advance. Somehow, Sara manages to deliver quickly, every time! Thank you Sara! We appreciate you.
Laryenth Lancaster
Great. Sara navigated my insurance entanglement with ease and (thankfully) favorable outcome. Kudos to Sara!
naveed riaz
prompt excellence and professional
Kevin Berger
Sara is always fantastic!
R.M.
Provided the information and options we needed in a very responsive manner.