Jennifer Kozlowski
Personal Insurance Specialist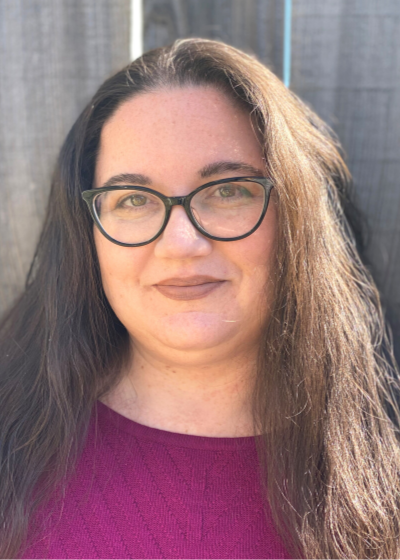 Nicole Cousins
Jennifer makes calling about insurance a pleasant experience. We have had her as our agent for many years. She listens carefully, is extremely knowledgeable, and has always provided us with excellent advice. I recommend her highly!
Shannon Wing Higgason
I was so happy to work with Jennifer. She is so polite and works with you happily.
Jennifer, thank you so much for your kindness and getting our homeowners insurance back on track. You are a great agent. I wish you the best on your journey ahead.
Mike Franzini
Jennifer always provides excellent customer service..
When ever I call she makes everything easy..
Ruthanne Lopez Crespo
Jennifer has always been "top notch!" She will respond to my questions in a timely manor, she is personable and yet always professional. She has not only taken care of our policy needs for years, but was so helpful when it came to insuring our home. She's the best!
Client Joyce Manion
Working for years with Jennifer has always been a pleasure, very helpful and timely when questions about my insurance coverage arise. She is my go to person for prompt resolution.
Michelle Boies
Jennifer is always so helpful and easy to work with. We really appreciate her knowledge, professionalism, and responsiveness to any questions or needs we have with our insurance.