Brenda Luna
Personal Insurance Specialist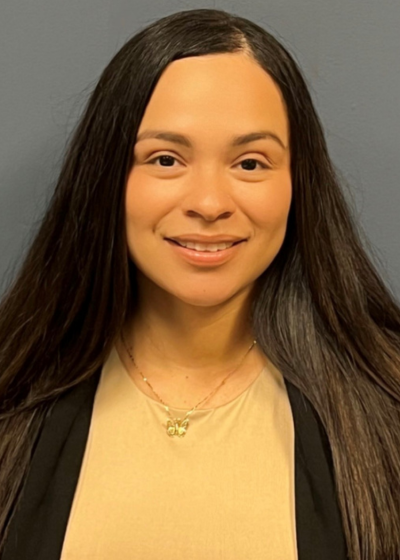 Jason Godwin
Excellent customer service and fast response time.
Orin Summers
I found Brenda diligent, knowledgeable and very pleasant to work with. She was helpful and friendly. I will work with her again.
Orin
ADAM GRIFFIN
Brenda found me the lowest rate for my motorcycle with the coverage I needed! She was helpful, courteous, and professional.
Mary J Woodard
My Girl, Brenda Luna was ABSOLUTELY GREAT with helping me find a better Insurance for myself !
I'm Very Pleased !
Travis White
Brenda has been my agent for several years she makes it so easy to get insurance and Brenda always finds the best deals for me.I called today to get Cal. insurance spent a few min. on the phone and 15 min later everything is finished.I will keep Brenda as my agent i do not need anyone else. Thank YOU Brenda!!!!!!
Cory Cox
She helped me resolve an insurance issue very quickly and actually saved me money every month!! She is awesome to work with!!
Daniel R. Jr.
She handed my insurance needs, I was able to pay the remaining balance on my auto insurance without any problems, excellent customer service as usual, great job 👍
Earl VanBuskirk
Brenda was very helpful,and professional. Thank you.
Lowell Torske
Brenda is well spoken, efficient, helpful and friendly.
Richard
Called for information about a claim she took care of it with a good attitude
Scott Morrison
Brenda was most helpful, personable and knowledgeable about changing my insurance. It was seamless and easy..thank you!
Scott Tidwell
Totally knows her business..!
Kathleen
I really appreciate Brenda calling me to advise me on her handling of my policy. I compliment her and her work ethic.