Jodi Matanane
Commercial Lines Account Manager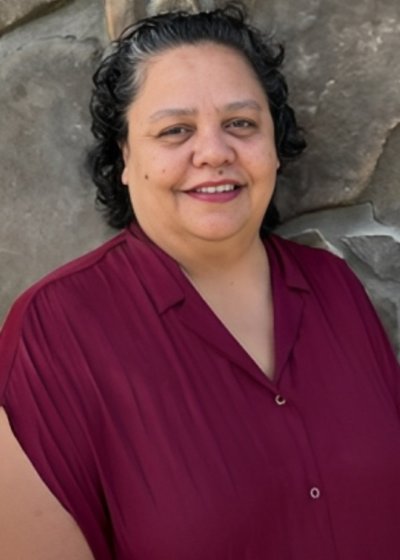 Selena Barcelo
Jodi has a lot of patience and with everything I had going on she was still able to help me. Also with my current policy she was able to help me update it and fixed the DBAs on multiple certificates.
Juan F Nunez
Jodi Matanane was really helpful and on time
Carlos
she was very good explaining and taking the time to listening to what I have to say. overall good experience talking to Jodi.
Amy
Jodi is an incredible agent. Friendly and empathetic, very professional and extremely helpful. She always makes my issues evaporate. Really happy that she handles my account. Thanks!
Arturo Espinosa
Very helpful and rapid response to questions
I needed fast answer
Joash Rosario
She did a great job in helping me to conduct an audit with her client.
Julian Farlow
My name is Julian Farlow, I was with Michelle Master insurance for 23 years. Michelle provided my worker comp and business insurance.s. Recently I assume Michelle company was ether sold to or bought by Inszone. At this point I was thinking of using a local insurance company in my area to provide my insurance needs when Jodi Matanane called me to share some information on my end of term worker comp audit. Boy did she get a ear full of my opinion of Clear Spring, ( my worker comp company) moronic audit process which truly waste my time and cost me as a small business owner a amazing amount of money to comply with Clear Spring process. Jodi did something totally unexpected she Listened to my complaints and then took it on her self to help me with the process. I caution anyone Not to ever work with Clear Spring as their worker comp provider however because of Jodi help and professional dedication I will always use Inszone to provide my business insurance needs. She has a client for Life. Julian Farlow owner Farlow Construction.