Weston Corbett
Senior Commercial Insurance Specialist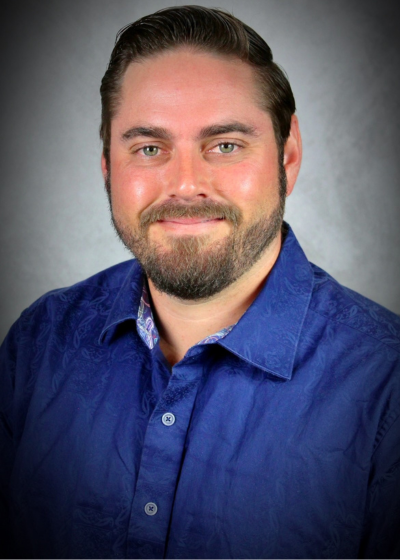 Doreen Freeman
Weston provided excellent service and follow up.
Janis Shein
Weston has been quick to respond to my needs, is very patient and helpful besides being a nice person to talk to. He gained my trust the first time I spoke with him!!!! He's a keeper!!!
Kevin Cannon
Weston has been a great independent resource for navigating my wife and I through a very challenging insurance environment the last few years. We currently need to carry 6 policies, with 5 different companies, and that's not even counting our car insurance. When Nationwide cancelled us he really came to our rescue to replace what we had with those guys who were no longer on our side. Playing middle man between us and the 5 companies we now have to deal with has saved us a ton of time. Thanks Wes, and keep up the good work!!