Brianna Calafato
Personal Insurance Specialist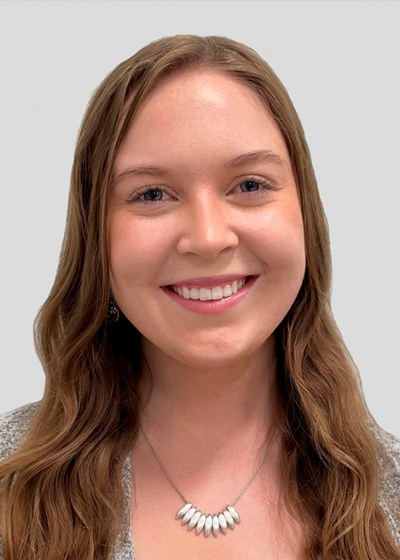 Stephen Bass
I had a question about my quote. Brianna answered the question with the information I needed. She was excellent. Responded quickly.
Rita C
I have dealt with Brianna many times and have always been very pleased with her quick response and knowledgable answers..
Paul Gastelum
Brianna was very professional and personable. Very pleasant answers and courteous.
Randy L Maurer
Brianna is excellent at her job. She's knowledgeable, friendly, and willing to do whatever it takes to make you feel like you are a valued customer.
Don Sherman
Very kind and helpful Explained things very well
MICHAEL Hodge
Brianna was amazing! Very kind and extremely helpful!
Steven R Hildreth
Brianna was very polite and professional. She made switching to a new carrier for my two motorcycles quick and easy.