Alma Hadzikadunic
Commercial Lines Account Manager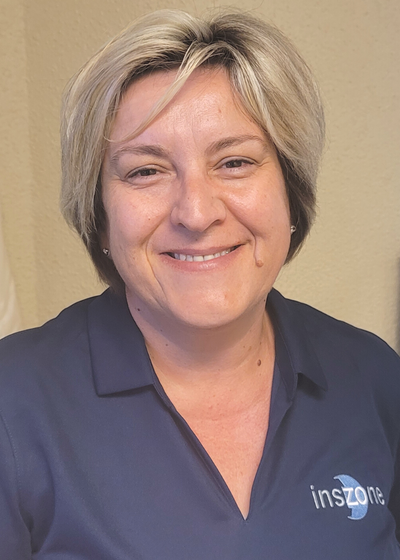 Adonaldo kosut ramic
Super helpful provides great service
Sanela
Alma is excellent! She is so helpful and I have known her for a long time. Every employer should have more employees like Alma!
RIFET BOSNJAK
She is so fast , professional, kind, helpful !!! Simple the BEST!!!!!!!
Thank you for your great service !!
Ivanka
Hello. I just want to said that there is nobody is better from Alma Hadzikadunic!!! She is so fast, professional, kind, and helpful. Everything the best we can said for her! Thank you Alma!!!
Bianca Nedeianu
I've been working with Alam for 1.5 years now and my experience has been nothing, but great. She is knowledgeable and extremely responsive to any of my questions. I will recommend her to everyone that asks me about my insurance.
DZEVAD MAJETIC
ALMA HADZIKAUDNIC SHI IS NICE GOOD HARD WORKER SO NICE WORK WITH HER
DZEVAD MAJETIC
Alma Hadzikaudnic nice good hard worker so nice work with her