Deena Evancik
Senior Commercial Lines Account Manager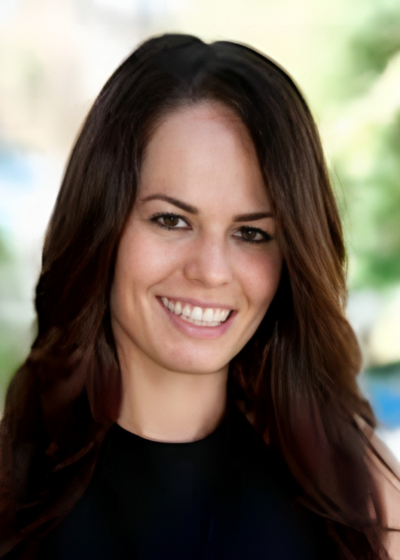 Ryan Nelkin
Deena provided excellent service and she found us the best malpractice coverage with lowest premiums.
Debbie Custa
Deana is so easy to work with she treats her customers like their family but she's professional! She's worth a 10 out of 10
David Frank
Deena got back to me quickly and took care of my Policy needs timely and efficiently.
Susie George
Deena is amazing she has been our agent for years she always makes it a simple task whatever I need for our business
Nathan Ashbrook
She is always ready to help and take care of my needs. Deena is a great insurance agent.
Debbie Custa
Deena is the most easy and efficient person I deal with for my insurance needs she is the best!