Howard Anderson
Commercial Lines Account Manager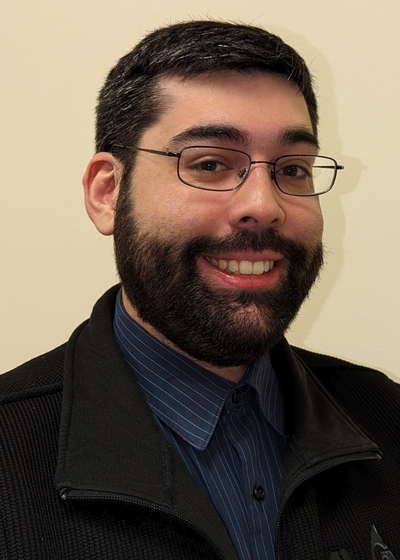 Alvin Johnson
For the past several years I've had the benefit of having Howard Anderson as my contact person for any issues I might have dealing with my commercial insurance. He has been fantastic in explaining my coverages and options. It's nice to be able to stay and have one person who now knows me.
Mike
Awesome job! Thank you so much for always being positive and quickly responding back.
Joe Fong
Great work! always fast response! very friendly! Happy to work with !