Leanne Exum
Personal Insurance Specialist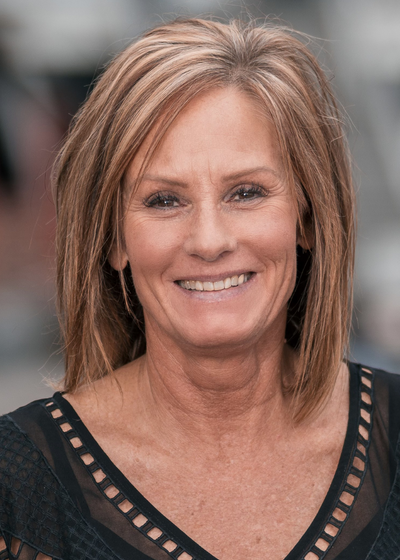 ANGELA KONRAD
LEANNE EXUM HAS BEEN TAKING CARE OF OUR INSURANCE NEEDS FOR 9 YEARS.
SHE WORKS HARD FOR US AND IS ALWAYS PROMPT TO RESPOND TO ALL OF OUR
INQUIRIES AND IS ALWAYS VERY PLEASENT AND LISTENS TO OUR NEEDS AND CONCERNS!
terry boyle
We have had the pleasure of working with Leanne for several years now. She is THE most professional, personable and knowledgeable agent we have ever had.
Stacy Murray
Leanne has always been Amazing. Quick on answering every question we have! I highly recommend her for all insurance needs.