David Schuster
Commercial Property Team Manager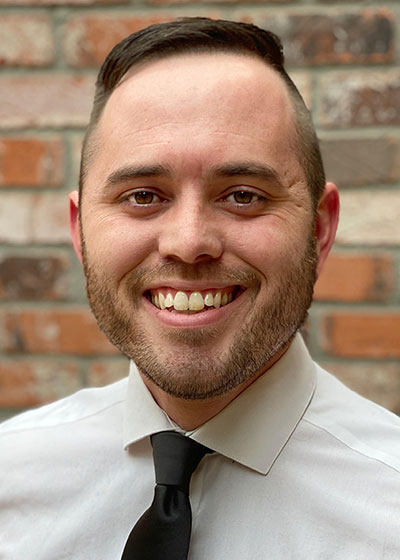 Barbara Farley
David Schuster is an excellent agent. He found coverage for my 5 pex property in Oakland quickly and secured it with ease.
Thank you David. 5 stars
JOHN PEREIRA
David has been very proficient in assisting me with my insurance issues. Great service
Bart Hipp and Pam Murphy
David contacted us to see if we were aware the our current carrier was not renewing our ins policy in July 2021, and we greatly appreciated the reminder. He was very cordial and accommodating to all my questions and stated he is working on finding us another insurance company to cover our rural property. David's has been excellent in regards to communicating with us and he has already presented us some options and information for coverage. He seems very knowledgeable, pleasantly assertive, and is providing good customer service. I am very pleased with his customer service and quick responses.
Cordially, Pam M
Pat Keller
Steve Keene referred me to David, to help with insurance on a small commercial building I was purchasing. This was my first commercial property and it was an SBA Loan, which turned out to be a very lengthy process. For nearly 4 months David helped me through the process and promptly provided the lenders with the information and documents they required. David could not have been more patient and helpful. Thank you David.
Kevin Costa
David was a pleasure to work with. He was very responsive and easy to get a hold of. I had quite a few questions and David was always patient with me and made sure I understood what I was getting. Thank you!