Caralyn Torzewski
Commercial Lines Account Manager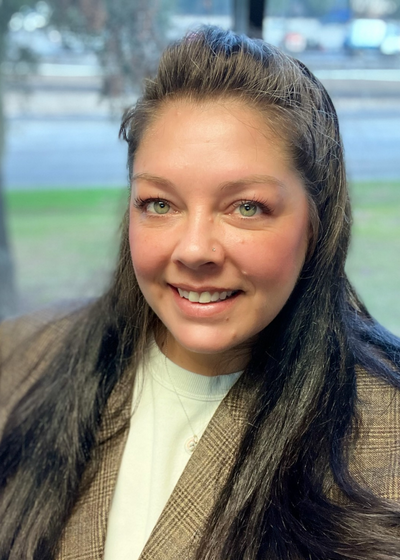 Anthony Estrada
Thank you Cara for the wonderful service you provide to help my business grow!!
Elaina Dye
Carolyn helped explain the process to prove that my roof was replaced. She was prompt and professional and gives me updates whenever she learns more about my case. Thanks again.
Cynthia Govea
Requested a certificate of liability 3/3/23 and again 3/13/23. No response for agent.
Call office Cara answered and sent me a certificate within 30 minutes
Kathy Romo
Doing business with Caralyn was a breath of fresh air. After I told her my problem, she kept me up to date until the matter was resolved.
Thank you, Caralyn.
Kathy Romo
Richard Garcia
Cara did an excellent job on my insurance policy.
She was very professional and polite.
Thank you for your help Cara.
Richard A. Fitzpatrick
Caralyn was very helpful, and responded quickly.