Caralyn Torzewski
Commercial Lines Account Manager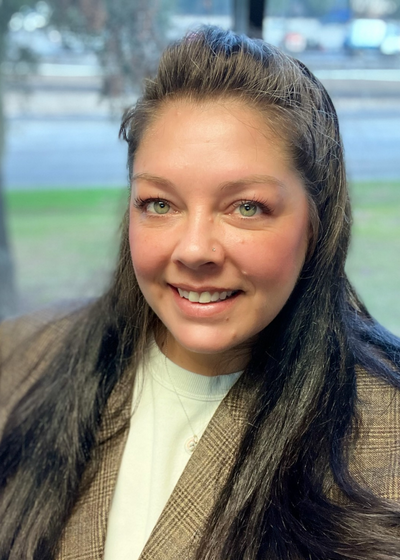 David Horne
We had a huge issue with our Nationwide homeowners policy that our current assigned agent was not helping us in a timely or open manner. Cara happened to answer the office line while trying to reach the other person. She stepped in, took ownership in helping us in whatever manner necessary. She had followed through in all actions requested and her own offering. She is outstanding and extremely helpful! I would happily have her help us with all future needs!
David DiPaolo
Cara is super. Very professional, knowledgeable and efficient. We have been working with Cara for the last 5 years. She is excellent and extremely thorough and prompt.
She is the best.
Marcy Castellanos
Cara never disappoints us, she goes far beyond the point of Good , personalized Customer Service, We would be lost without her!
Thanks so much Cara!
Warmest Regards,
MC
Mookie Bhakta
Prompt reply Each call or email
Good person to work with
Minaxi patel
Cara is awesome she helped me with any questions I had and is always on time Id recommend her to anyone
Dipak Bhakta
Job well done, Prompt Response, Experienced in the industry!
Doylene Escue
She has always done a great job for us
Every since the beginning
Thanks
Marcy Castellanos
Cara has been our agent for over 10 Yrs since she was part of Proctor Insurance and the only reason, we stayed with Inszone after they merged. She is knowledgeable and patient. She always has a prompt and accurate answer for any issue we might encounter. She is the Best!
Kathy Gao
quick responded and great job!!! Thank you for your help.
Alex Pugh
Very helpful with excellent customer service and follow up. Thank you so much for your help.
Anthony Estrada
Thank you Cara for the wonderful service you provide to help my business grow!!
Elaina Dye
Carolyn helped explain the process to prove that my roof was replaced. She was prompt and professional and gives me updates whenever she learns more about my case. Thanks again.
Cynthia Govea
Requested a certificate of liability 3/3/23 and again 3/13/23. No response for agent.
Call office Cara answered and sent me a certificate within 30 minutes
Kathy Romo
Doing business with Caralyn was a breath of fresh air. After I told her my problem, she kept me up to date until the matter was resolved.
Thank you, Caralyn.
Kathy Romo
Richard Garcia
Cara did an excellent job on my insurance policy.
She was very professional and polite.
Thank you for your help Cara.
Richard A. Fitzpatrick
Caralyn was very helpful, and responded quickly.