Jerry Onofre
Commercial Lines Account Manager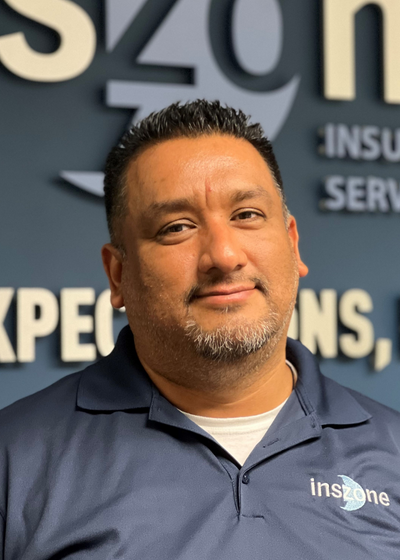 a fadely
very professional…customer was very good.
Jerry did a wonderful job in locating a insurance companies.
Jacqueline Means
Thank you Jerry, I'm very happy with your Helped for my insurance needs..
Regina Sanders
At the beginning my husband worked directly with Alfredo. He then turned the contact over to me, from the start he made me feel very comfortable and he was really easy to work with. Alfredo then gave the contract over to Geraldo a bit apprehensive at first. He quickly put me at ease, I can honestly say that Gerry is the best and I am very pleased with the service we receive. Always helpful and eager to help.