Marjan Salavati
Commercial Lines Account Manager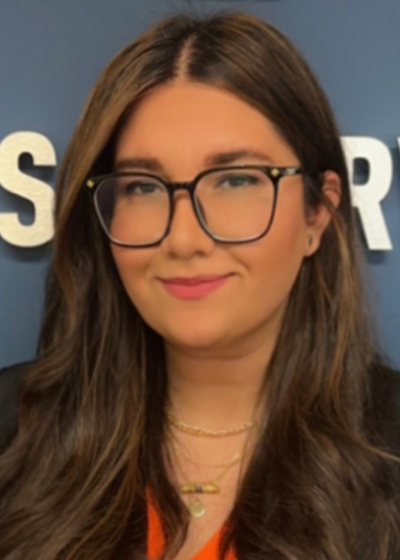 Jorge gutierrez
It was the greatest customer service .
Marjan salavati was so professional and very patience.
Thank you so much.
Nik
"I had the pleasure of working with Marjan to navigate the complex world of insurance, and I couldn't be more satisfied with the assistance I received. Marjan was incredibly knowledgeable, patient, and took the time to explain all the intricacies of various insurance plans. They made the process seamless and helped me choose the perfect plan tailored to my needs. I truly appreciate their expertise and outstanding customer service. Highly recommended!"
Art Gaxiola
Great phone and communication skills extremely helpful.
Luis
Really friendly and excellent service
Ashley
Marjan is so sweet and helpful, very quick to get my questions answered or get any updates completed for me.
Lili
Marjan has a really great attitude, lovely to speak with!
Matthew Nuqui
Really Friendly Provide excellent service when it comes to the document, she provide all docs needed to be sent. She was very professional and polite.
Priyanka Ranasinghe
Really friendly provide excellent service
Chris Hernandez
Amazing follow up with a positive attitude. Marjan always sounded like she had a smile on her face which made the delays we had with the carrier easier to deal with. Thank you!
Albert Uzunyan
Follow-up multiple times. Super polite,, very professional, very informative and helpful.
Jose Ledesma
Marjan was very helpful answering all my questions. She was very professional and polite.
Dale Nohre
When Marjan first called we were not in the office. She offered to call back later, she suggested 3 o'clock and she called back promptly at 3 o'clock. She was very easy to work with.