Barbara Freiday
Personal Insurance Specialist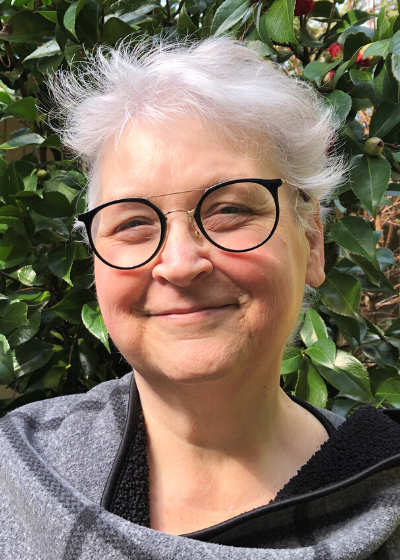 L Trujillo
Barbara performed an "Insurance Miracle" for me today. She was an excellent listener, and she worked hard and fast to resolve the issues I was having. So nice and professional; my experience working with her today was outstanding!
Nicole Cousins
Barbara has been our insurance agent for more than 20 years. She is very friendly and professional and extremely knowlegeable. I can always rely on her advice. She has gone above and beyond researching our questions and finding good coverage for us, which we really appreciate.
LuAnn Schaan
Trevor left a message for Barbara regarding renters insurance. Barbara called back quickly and informed me I don't need renters insurance as it is covered under my home policy. Very happy to get this information.
Bill Blanc
Barbara was super helpful with a prompt response to my request. Very thorough & professional. BB
Chris & Janet Kahl
I have had Barbara as my agent for many years, primarily through Appling Insurance. She has always exceeded my expectations in all regards. She is extremely knowledgeable in both auto and home insurance and sets a high bar for agents providing service in this field. She deserves a six-star rating !!!
Thank You Barbara
Therese Becraft
I've been doing business with Mercury, for, perhaps, 30 yrs. (?). Throughout the yrs., I was fortunate enough to be doing business with your wonderful agent, Barbara Freiday. Frankly, I feel very bad about asking, and requesting, so many things, so many times…And, Barbara has been very understanding, very helpful in responding, to my numerous questions & issues.
She may be the best(or, at least, one of the best, friendly, agent there. I'm just sorry, you no longer have a local office, here, in Rohnert Park.
Sincerely,
Therese Becraft