Judy Affeld
Senior Personal Insurance Specialist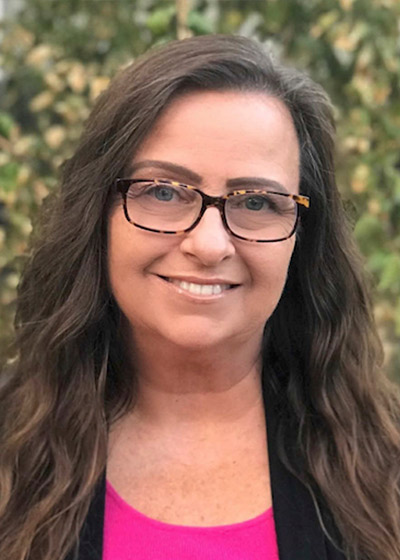 Heather Ardent
Judy always goes out of her way to assist and communicate. She finds the best rates and stays active with my insurance needs. I highly recommend using Judy as your agent!!!
steve bowman
Excellent!
Instant response to my request to send insurance confirmation to the County Aviation Board…
Robert j St Marie jr
Excellent, Fast, always there when you need her , hire more employees like her. Thank you
Ruth Prusso
Judy has been with me since it was just me and my Mitsubishi Mirage – over 10 years ago, till now with a family, home, and multiple vehicles. She has been amazing the whole time.
Shannon Bajoyo
Judy is magic! Without fail, she responds quickly and always with an answer, along with a positive attitude. She is very professional and explains the tough stuff in layman's terms so I can understand. The process is always easy with Judy and she makes insurance easy for us. Judy can never retire, not sure we could live without her help. Appreciate all that she does and happy to be working with her for several years now.
Robert j St. Marie Jr
Fast. Friendly
Always there when I needed her, Very reliable, always has the correct response when asked a question. Thank You
Denise
Judy was very professional and provided us with information that we needed quickly.
William Gutknecht
Judy is very responsive to our needs. She provides excellent service.
Melonee Pettis
Judy is the best agent there is when it comes to personal insurance. She does her research to get the best rates for her clients and is very honest. Highly recommend Judy!!