Ana Ochoa-Torres
Commercial Lines Account Manager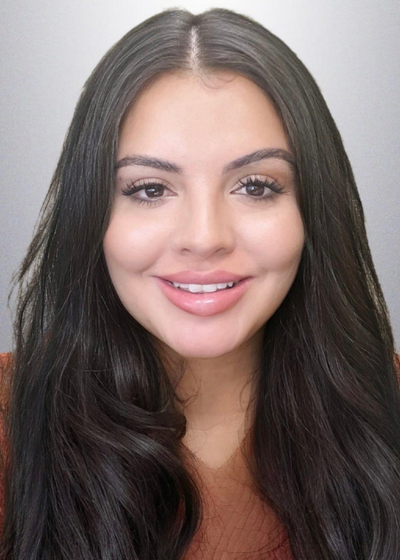 Ronald Matthew St Amand
Ana has always been there to manage my account with such great support. Bless to have her watching over my business.
Lynn Mueller
Ana is professional, knowledgeable and wonderful to work with. We are thankful. She keeps me on my toes!!!
Lynn
Carolyn M
As always,
Ana was super quick in her replies, perfectly helpful and proactive in helping us continue our services.
Lana Chupryna
Excellent service! Thank you!
DERRICK LEON BEEBE
Ana is ALWAYS very prompt in her response and handling of providing to My company and all my clients all the documents that have been requested. She provides an Excellent service every time I have reached out to her too obtain Certificates or Provide any of items requested by my Customers. Her performance is Outstanding.
jose tostado
great service quick response , thank you.
DERRICK BEEBE
I personally cannot begin to show my appreciation for the Job Ana has done for my company. I cannot count the number of times she has gone ABOVE AND BEYOND in providing me with EXCELLENT SERVICE and all the proper Information and direction needed to fill out all the paperwork necessary for my Company to remain compliant. She is excellent at her job and goes the extra mile to make sure that everything is Provided and finished on time an Correctly. She has been a great Help and a Tremendous Asset at doing her Job for over 6 years of working with her. Excellent does not fully explain the Job she has done for my company for Years She is OUTSTANDING