Paul Lee
Senior Commercial Lines Account Manager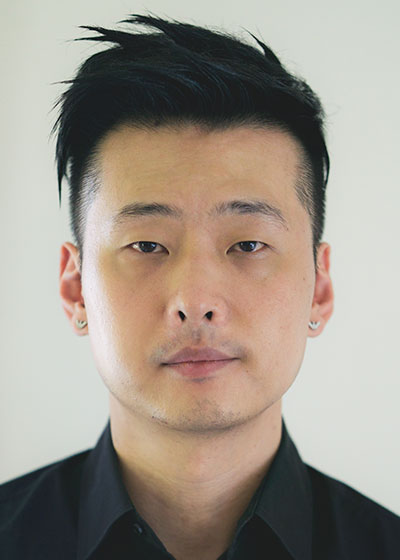 Janet Young
Paul has been excellent to work with as he is very detailed, timely in his responses and has a strong desire to provide the best coverages to his insureds. His customer service skills are excellent. I enjoy working with Paul very much and consider him a true partner in writing new business together. I am looking forward to continuing to work with Paul into the future!
Inszone Submission Desk
We are grateful for all the assistance from Mr. Paul Lee for Echo and Binds Purposes.
Christopher Davila
A pleasure to work with and is very responsive to additional UW questions and forwards quality submissions. We look forward to continue working with Paul and growing our relationship.
Soojin Choi
Paul has provided an excellent service throughout the whole transition. He responded to my inquiries in a timely manner and kept me updated with the process. I'm very satisfied with Paul's service. I look forward to working with him again.
DENNIS KIM
I've been with Paul for several years now! He has always been excellent with making sure all my accounts are getting the best coverage! He's defiantly has gone above and beyond with all my accounts!