Katlyn Sanders
Commercial Insurance Specialist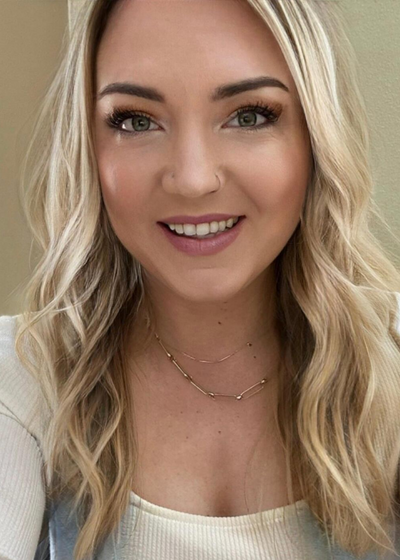 Kevin Zemla
Katie just helped me obtain my surety bond and w/c insurance. She was super helpful and very professional. She was prompt and quick to respond to all my questions. I will continue to work with her in the future. Thanks Katie!!
Grant Brubaker
Katie did an amazing job finding us multiple options and communicating.
Maria Oregel
Katie met our expeditions. She is very knowledgeable and went above and beyond to make sure our needs were being met.
jose ja builders
i was looking for workers comp policy as my existing policy was going to expire, katlyn was super helpful and , patient with all my questions and concerns.. it was a pleasure, and very informative.. Thank you so much