Tony Kim
Commercial Lines Account Manager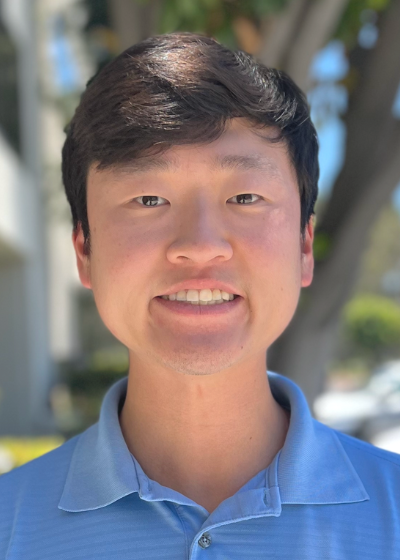 Pastor Christine V. Clarke
Tony, First of all you are about the most patient person in the world!!! Thank you so much for you help and waiting on me to return from Florida, If you treat all your customers this way you will go real far in life!!
You are truly a 6 star person!! oh yes…I came back with covid sick but i had to get to this computer and do my part!!
God Bless You!1 Pastor Christine V. Clarke Thanks to your and your Company, 'cause I know You're not working alone.
Lydia J Lee
Kindness, Professional, Speedy… Perfect…
Satisfactory …
Ok rang yu
친절하고 신속한 조치를 취해주셔서 마음이 편안합니다
English Translation:
I feel comfortable because you took kind and quick action
Chang Kim
Tony is very kindly give information I missed my bond matter and fast respond to help me again thank you so much !
Annie Kim
Thanl you so much for all of your great help and accurate jobs!!
Youn Ko
세심한 배려가 느껴지는 고객을
대하는 태도가 아주 좋았습니다.
모든 고객들이 저와같은 마음이었
을것입니다.
감사합니다.
Translation:
Tony's attitude and meticulous care is very great.
I believe his other client's will feel the same way I do.