Ethan Myers
Personal Insurance Specialist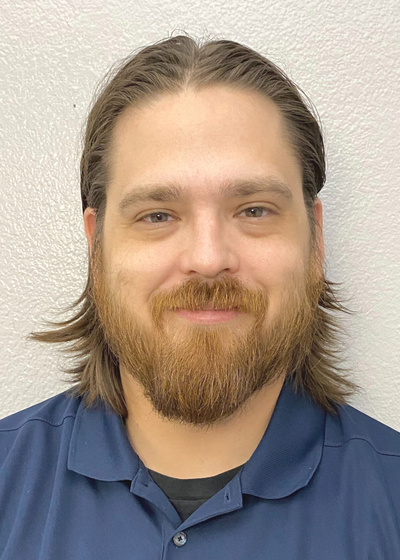 Toni Fortson
Ethan is very professional. Stays in touch until the job is done!
Travis
Called Ethan to get a quote on all of my insurance needs.. Found Ethan to be very professional and knowledgeable. Personable as well. Hard to find that in a person these days.
Aaron
Ethan Myers, Personal Insurance Specialist for Inszone is amazing. He always goes above and beyond to help with our insurance needs! We were with a prior company for many years before it switched to Inszone and Ethan made the transition a seamless one. Ethan has been extremely supportive and helpful during challenging times with complex insurance company issues. I would highly recommend Ethan Myers! I typically do not write reviews, but in this case I couldn't miss the opportunity to provide praise for impressive customer service!
Rebecca Cardegna
We have worked with Ethan as our insurance broker for the past several years. He is responsive and knowledgeable, instilling a sense of confidence in our interactions with him. We look forward to working with Ethan in the future!
Brandi Hatfield
Ethan was quick to respond.
Judy Greenberg
Ethan is always prompt in responding with the requested information or change in policy.
Robert Bowie
Ethan has provided excellent and professional service with our home and auto insurance over the last two years.
Sandra Foss
I cannot overemphasize the professionalism, knowledge, and helpfulness Ethan has provided me. As an elderly person with disabilities, his assistance is truly invaluable. Thank you Ethan.
Atul Doshi
As usual great service from Ethan. He is assisting me with my SafeCo claim due to the Tornado hitting our house in Highlands Ranch
Atul
Kristi C
Ethan is top notch. He provided us with the
best insurance for our needs. He answered all of my questions and walked me through the process. He facilitated the transition to the new insurance with ease and saved us money.
David Wilson
Ethan easily navigated what we thought would be a difficult insurance transition. He shopped our homeowners' insurance for secondary residence options and found us a rate dramatically lower than what we were paying for primary. He also found us a policy where nothing was required of us beyond setting up the policy itself. We received an additional discount by providing Ethan with details about hail-resistant shingles we had installed several years back. Finally, Ethan canceled existing policies (including 4 vehicle and 1 umbrella) and made sure we knew our new umbrella policy would cover claims on the secondary house. All transactions were conducted by email, with prompt responses and efficient processing. We are completely satisfied with our experience with Ethan, especially considering this was our first interaction with Inszone. Many thanks!
Kaytie B
I got in touch with Ethan to get a new car insurance policy because the one I had at the time had just jumped up quite a bit. He found me a great policy with the same coverage and saved me about $80 per month. He was super responsive and made the process very easy when I was expecting it to be a headache. Thank you!!!