Sarah Long
Senior Personal Insurance Specialist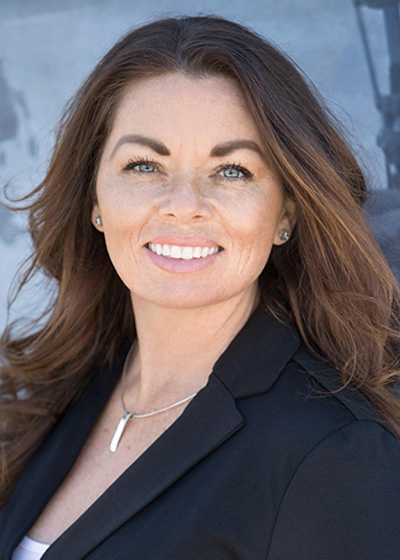 Maryam zamanzadeh
I am happy and satisfied with her job she did for me.
Butch Olhausen
Sarah was excellent. Had a problem with the e signature but Sarah made it happen
BROOK S CURN
Sarah was very kind to help me, with a self-made problem of mine. She was very good in explaning everything to me.
Tarun Singh
Excellent service . Needed the policy change and declaration page. Was done promptly.
Janette Corral
Very professional and accurate regarding the subject. Thank you Sarah Long
Jennifer
Inszone was the best, I regret leaving. My insurance agent Sarah Long and her team was amazing. She always went above and beyond to make sure my insurance needs were taken care of. If I ever need that type of insurance again I will definitely look for Inszone and Sarah Long.
Joseph J Beels
I had an opportunity to discuss both home and auto estimates with Sarah. She is well-informed and a real people person. I look forward to future discussions with her.
Janette Corral
Sara is always informative when it comes to all my questions regarding my policies. She is very professional and considerate in any situation. Thank you Sara
Frank Adams
I received very good communication with Sara long.
Rob Gorman
Sarah simply is the best insurance agent I have had in my lifetime. Friendly, professional and dependable. Always good with follow-up and answering questions when they arise. Highly recommend!
Janette Corral
Saras very professional, fast and helpful. Thank you.