Daisy Velasquez
Benefits Account Manager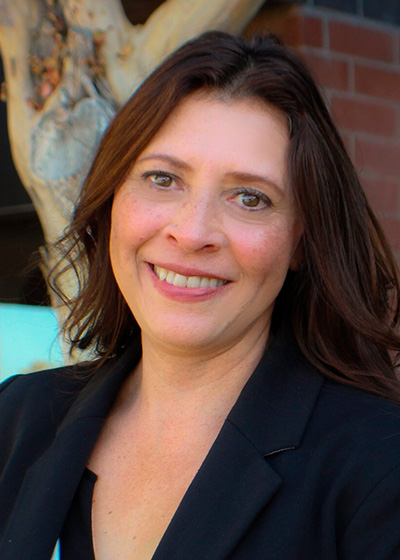 Connie Montes
Daisy was very patient and helpful with my questions,.
I appreciate this.
Thank you so very much.
Debra Anderson
Daisy goes above & beyond for Coast Frost Protection. I call or email her a problem or a question and she gets right back to me and that is awesome.
She is so patient and so willing to help me with any and all issues with our employee enrollment, dis-enrollment, insurance cards, coverage questions employees ask me etc.
Thank you so much Daisy
Rebecca Harness
Daisy is always super friendly and helpful whenever I have questions about benefits. I know if there's ever something I'm not sure about regarding employee benefits, she will do everything she can to get the right answers for me.