Leslie Ditto
Personal Insurance Specialist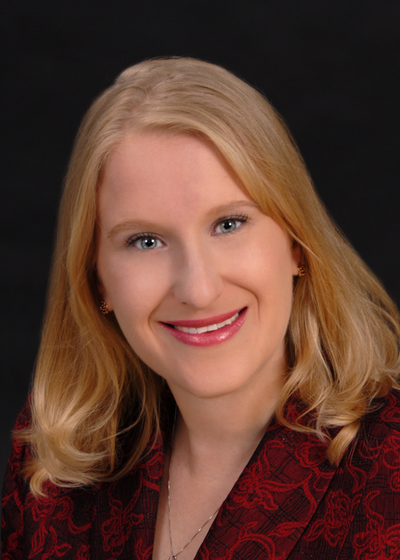 Samuel A Wilhelm
Leslie is great. She is very effective and eficiente. Love it!
William Hogue
I recently call inszone looking for a quote on a class rv coach I could compare against other carriers. Leslie got on the phone and was instantly helpful in obtaining me a quote over the phone. I was so impressed by her knowledge of my request and her courteous and professional response I ended up purchasing the policy without obtaining any other quotes from competitors.
I look forward to my relationship with her and would recommend her to anyone looking for great service from an ins agent.
Regards,
William Hogue
James Bryant Woods
Wow! Leslie is such a wonderful and professional person to conduct business with. Leslie has been extremely clear and concise regarding my insurance transfer paperwork. You guys are very lucky to have a person like Leslie on your team!
Pat Stevens
Leslie answered all my questions and assisted me to make our renewal package best for us in
coverage and price.
Suzann Staats
I had Leslie a few years ago and lost track of her. To my surprise we hooked up once again. I am so happy since she took care of my needs years ago as well. Thanks Leslie!
Deborah Muston
Leslie is fantastic. She is Johnny on the spot. She addresses my insurance issues with alacrity. Always a pleasure to speak with her. Can't recommend her highly enough!
R. Heron
As always a wonderful experience when Dealing with Ms. Ditto. Takes care of any insurance question or problem that I may have. Highly recommended. Thank You!
Marie-sylvie Antoine
I am very very happy to have Leslie in my corner. She is very professional and always helps me with issues that pop up. Excellent service at all times. Thank you so much Leslie
Laurie Erekiamre
Leslie Ditto is top notch. She has been an asset to many for many years with home and auto insurance. Thank you Leslie. Laurie Erekiamre