Tessa Mullins
Senior Personal Insurance Specialist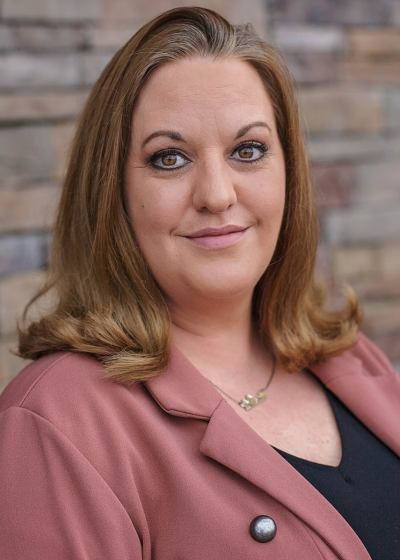 Michelle Harper
Tessa was wonderful all throughout my home insurance purchase process. She followed up with me and was very thorough and professional with a nice friendly attitude to boot. She was available to answer questions I had afterwards and I definitely will be calling once we move and need auto insurance. Thanks Tessa for a great experience. I will highly recommend you to anyone looking for insurance.
Elisa M Esqueda
I was trying to contact my Insurance provider, Nationwide, about 3 weeks ago about a rate increase on my car insurance. The phone call went to Butler insurance instead. Thankfully that call was routed to Tessa Mullins. She worked the entire day trying to find me better rates with different companies for my car and my home insurance. I am so used to being taken advantage of but Tessa treated me as if I was one of her family members. She went above and beyond to find me cheaper rates. Not only were they cheaper, they had better coverage. She was so patient with me through the entire process. This morning Nationwide took payment from me even though I cancelled with them three weeks ago. The number they provided me with was not the correct number & once again the call was routed to Tessa. For the second time, she came to my rescue and got it all taken care of and was so wonderful about all of it. This lady is top notch & deserves a huge raise!! She by far is the best agent I have ever dealt with! I am very grateful for her hard work on this matter.
Niki Gregg
Tessa is not just a friend of ours but she is a phenomenal insurance agent. She got us way way way better rates than where we were before. Tessa hits the ground running and she does the hard work for you to make sure that she's getting you the best Insurance coverage at the best price ! We recommend her to everyone we know! We are so proud of her and the hard work that she does. She has an amazing person!!!!!
Rachell Strutton
Tessa is amazing! She works hard for her clients! She dedicated and a joy to talk to. She is extremely knowledgeable and you can tell she loves her business! She is great at explaining the details and wants you to understand your insurance needs, as well as the insurance industry. I am so happy I met her and she is in my corner! I will probably stay with her forever if possible!!