Jacqui Brown
Senior Commercial Lines Account Manager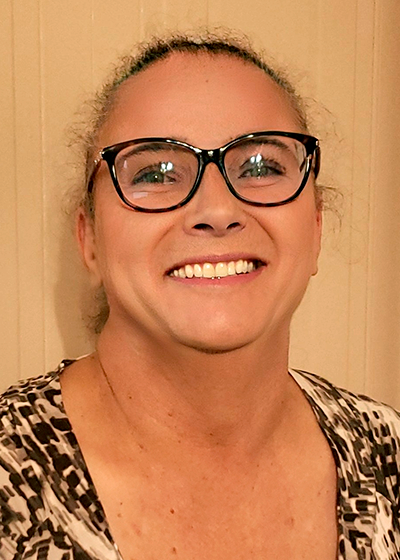 Kristin H.
Jacqui is great to work with. Professional, yet friendly and prompt in getting in touch with us. With her help we were able to get a comparable business policy at a much lower rate than we had been paying which we extremely appreciate!
Albert Austin
She always takes care of what I need completed.
Al Austin
Always taken care of very professional.
Robert Tellez
We love Jacqui! She is the best
Bruce T.
Jacqui is easy to work with – a real joy. She is always ready to help and works dilgently to complete the project.
Al Austin
Very friendly and knowledgeable
Pablo Alviar
All I can say is, what a delight. I hate dealing with insurance stuff but Jacqui made the process smooth and delightful. Not only was she great to talk to, but her knowledge and time management made me feel like I was a valued customer and in good hands. I feel like she went above and beyond for me and my company. I would highly suggest her and I plan on being her customer as long as I can.
Michael Jacoby
Jacqui
What wonderful experience!!
I needed certificates at the late minute!!
Jacqui took care of the issues within moments!! Sent the Certs to my client and helped my client who in turn helped me to get paid.!!
Jacqui, your terrific, thanks again for your help !!
Michael
Henry Ramirez
Jacqui is the best helping me starting my new business