Vanessa Mula
Commercial Insurance Specialist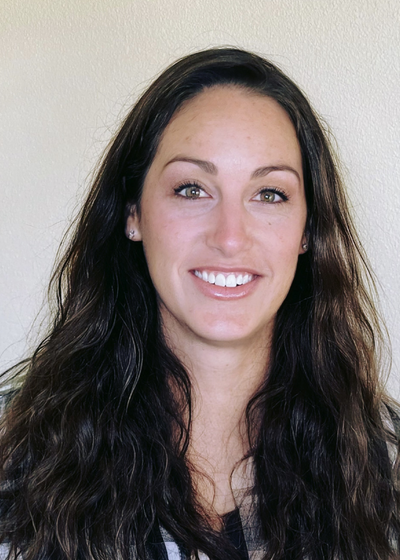 Carolyn M
Vanessa was very helpful, quick to respond, answered all my questions, and got our business the service it needed.
Fernando Herrera
Vanessa provided an excellent costumer service, great response throughout the process on obtaining insurance for my company.
Anybody that is in need of insurance services, I would recommend
to give Vanessa a call.