Vanessa Mula
Senior Commercial Insurance Specialist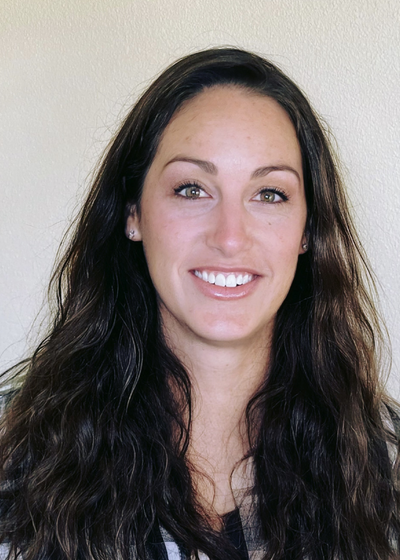 Mehtab Singh Gill
Vanessa is awesome ! She does my workers comp policy for our construction company. Extremely knowledgeable and got us really good rates.
Jordan Andrew
Easy to deal with and sounds great on the phone;)
Javier Diaz jr
Informative and to the point, Vanessa was amazing.
Thanks again! I appreciate it
Raul Tobar
VANESSA GAVE ME THE BEST SERVICE IN MY WORKERS COMPENSATION INSURANCE THANK YOU
Raul Tobar
Professional The best experience with vanessa mula thank you
Michael Brayton
Great info and follow up ! You have a awesome team member
Troy Jones
Excellent Service
No Nonsense
Jose Luis Garcia
Great follow through… Thanks!
Anthony gaddis
Vanessa has been very helpful in helping my get a work comp policy set and has damn near held my hand through the process! Very happy with her service
Carolyn M
Vanessa was very helpful, quick to respond, answered all my questions, and got our business the service it needed.
Fernando Herrera
Vanessa provided an excellent costumer service, great response throughout the process on obtaining insurance for my company.
Anybody that is in need of insurance services, I would recommend
to give Vanessa a call.