Kaila Staggs
Commercial Lines Account Manager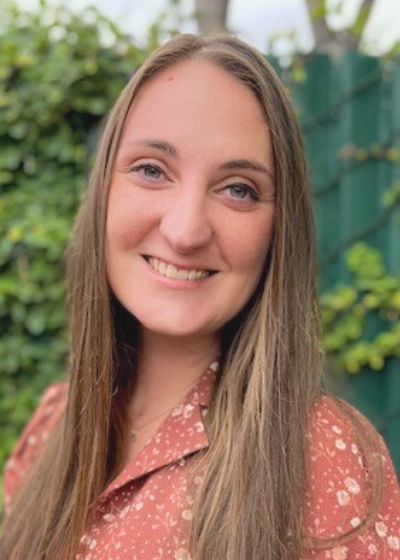 Jonnathan
She's great and on top of things and responsive in a timely manner!
Marco Panfilo
It was really a great service from Kaila she was always on top of making sure I got the documents to renew my policy, thank you Kaila.
Tony Willis
Kaila has a great personality her energy is off the chart very professional thorough with detail and stays on top of all of the accounts in a timely manner. The company should be very fortunate to have someone of her quality and expertise following her job description. I feel that she is a great representative for the company she works.
Peter Maciel
WE are truly great full and blessed to have kaila on our side. She is very professional and very polite. We SUPER appreciate all her hard work we are truly blessed and thankful for all your hard work and dedication. Have a great day
David Carrera
We were in a bind and needed some COI's processed quickly. Kaila was efficient and sent us exactly what we needed in a timely manner. Thank you Kaila for your help!
Richard Tindall
Adding an also insured, obtaining COIs, and premium information were the tasks I asked for and Kaila do all very efficiently and explained patiently the forms involved.