James Tarvis
Senior Personal Insurance Specialist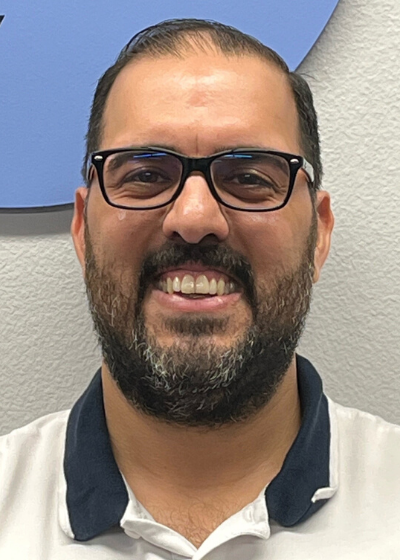 Jim Bryan
After working with a different Travelers agent for decades I was apprehensive about building a whole new professional relationship when my former agent retired. I am very pleased with the level of service which James Tarvis is giving us. He has proven himself to be responsive to our needs and thorough about problem solving.. He has earned my confidence.
Todd A
James has been my agent for quite some time and he is always very knowledgeable and quick to help with my needs.
David Lang
James was very professional. He informed me of a security fix that was available at no cost! I contacted Temecula Hyundai and they made the software upgrade!
Laura Bermudez
James was great. He was fast professional and polite!!!
COLIN DESOUZA
James was very professional when ever I call. His knowledge and advice helps us a lot. We would like him to be our agent for our insurance needs.
Thomas Lanigan
James is always extremely helpful and a pleasure to do business with, Thank you James!
Jennifer
James was very helpful and professional. He was very patient.
Jaime oliva
James Travis is easy to work with very professional answers my questions he is an asset to the company
William Hoover
James called me to inform me that my loan servicer had not paid my home insurance yet and that it was past due. After doing some research we decided that the "check is in the mail" and he will follow up in a few days with me. James was very professional, knowledgeable and friendly on the phone. I was worried about my insurance lapsing and he put me at ease stating he will follow up and make sure nothing happens without my knowledge. Excellent customer service!
Mike
James was very helpful, Polite and professional in helping me get the coverage that I needed.
Aleman Ralph
Great job, polite and courteous!
Job was done, questions answered and I was involved the entire time!
No long waiting! Thank You
Larry
James , was excellent in his helping me get the home insurance coverage I needed. Extremely friendly and knowledgeable professional.
Dr. Mark Ford
Ran into a bit of a snag, James was quick to respond and rectified the situation. I am most grateful for his help and patience in working though my challenges! Thank you James!
Dale Crawford
James was extremely helpful and patient. Couldn't ask for better service.
He was a pleasure to work with.
Larry
Fast and knowledgeable, very friendly and to the point, I was taken care of immediately and with great customer service
Sincere thanks and appreciation
Sarah A Sandor
James Travis has my highest praise for patience, thoroughness, and knowledge concerning my discount and how to apply the App in order to receive the discount. He walked me through the whole process. With the utmost patience for a novice I Phone user. He was so kind and considerate. I'd give him 10 stars if I could!