Hea San Sin
Senior Commercial Lines Account Manager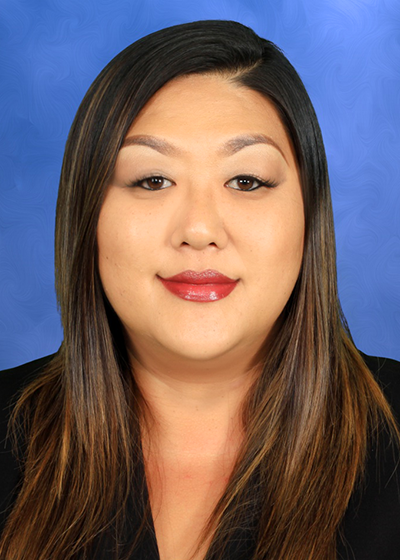 Shin, Ih Cheol
Heasan was very friendly and showed a lot of enthusiasm trying to help us.
She was very professional.
Thank you Heasan.
Anthony Fisher
I was at the dealership and needed my insurance cards emailed or texted to me. I had them in hand in less than 20 minuets. Excellent service and response!!! thank you
Mun Kim
Excellent service A++++
checked all small detail of the insurance policy.
Maria T. Toczek
I am very impressed at how promptly Hea San Sin responds to any request. She is courteous, friendly, professional and efficient. I really enjoy working with her.