Sharon Aragon
Commercial Account Manager Team Lead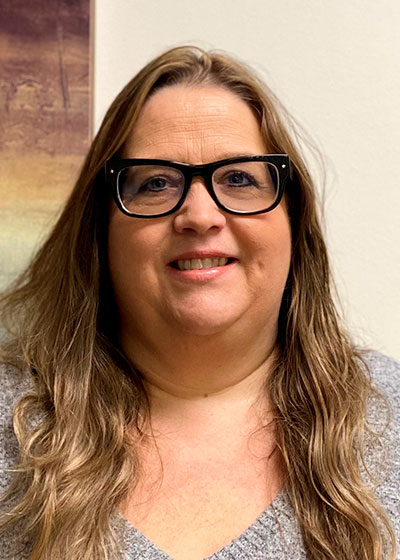 Aviel Altit
I've been working with Sharon for over 3 years. She's amazing!!!
She's handling my worker's comps, my commercial real estate, and my equipment coverage policy.
Anything I needed, she responded so quickly in less than an hour. She's always been there for me for urgent needs.
She gave me the right tools and advice to protect my business and myself.
Not to forget that her prices were much better than other companies.
I can't thank her enough
Thank you so much, Sharon!!! for many more together.
Darlin Sarmiento - Certs Department
Sharon is very kind, responsive and appreciative. Very helpful and expressed empathy towards our concerns.
Mariana Lopez
Sharon worked endlessly to secure a fair quote for our trucking company. She communicated with me daily to let me know what quotes were coming in. She went out of her norm to find a company that was a good fit for us. For that we are truly grateful.
Margarita Moreno
I reached out to Sharon because our current Insurance Carrier could not renew our insurance. Initially, I was hesitant to continue with Inzone Insure due to a previous unpleasant experience with another representative. Sharon from the beginning was extremely helpful and expressed empathy towards our concerns. She kept us informed every step of the way and went the extra mile not to let us walk out of the company. She was always available. Finally today, we got a quote that will allow us not only to have coverage, but the price was 30% less that other quotes in the market. Shout out to Sharon. Inszone Insurance is so lucky to have her in the team.
Carol Giorgi
I just met Sharon today. I'm thankful for the prompt help and call backs. It was important to me to get the answers I needed quickly so I could move forward with our tenant. Thank you, Carol Giorgi
Todd
Inzone has been handling the insurance for my business for approximately 3 yrs. Just this month Sharon began servicing my account and helped us through a complex refi and reorganization… I am a 30 yr Farmers agent so I recognize quality service and personal attention. I can say Sharon is fantastic and I feel comforted knowing she is our go to… Thank you for your help!
Steve Brooke
Sharon has consistently responded in such a timely way I wonder how she does it. Providing COI's, answering questions, supporting the renewal process and policy changes. It is great knowing that any questions I have will be answered quickly and professionally.
Vaun Beal
Sharon was so very helpful with a request that I had about insuring a large project we have in St George
Judy Abaro
We recently switched to Sharon as our account manager and she has been nothing short of excellent! We have multiple accounts with Inszone Insurance and her attention to detail as well as follow up for each account has been exceptional. I'd recommended her and Inszone Insurance to anyone!