Angelica Castellon
Personal Insurance Specialist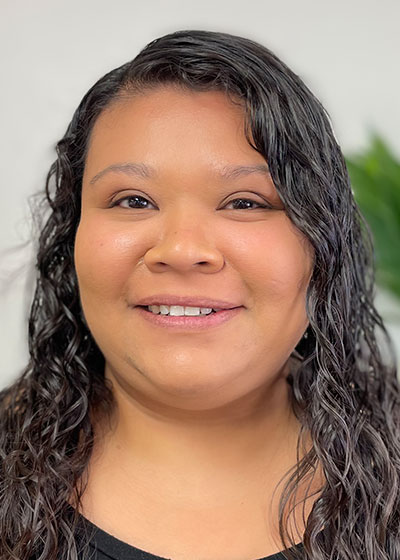 Tyler b
Fast direct and truly beyond helpful I appreciate everything
Glen H.
Angelica is top-notch, a pleasure to work with, and always works hard to ensure that you get the best coverage at the best price. I am so thrilled we have her as our local agent!
Debbie
Provided immediate assistance
Francis
Angelica helped us with our insurance needs. She was friendly and informative. Thank you for your great service !
Catherine Chaloner
Angelica, is one of the most efficient agents i have ever had the pleasure of dealing with. It is such a welcome feeling to be able to count on someone.to take care of our needs.
Thank you Angie for your excellent service.
Nick Giaquinto
100% custom satisfaction, Angelica asked me a few questions, she went to work, absolutely no worries she is totally efficient and professional.
Cathy Chaloner
Angie was super helpful in adding a new truck to our policy. She makes everything so easy, never any problems and she is very very efficient. Had a new insurance card within a hour of our conversation. Thank you Angelica!!!
James Richardson
Angelica is the best. She has been there as I grow for my insurance needs. Hassle free and fast, couldn't ask for more.
Deedee Beauchamp-Russell
Angelica was very helpful and knowledgeable. Thank you for your amazing assistance!
Sarah
Angelica Castellon was super helpful and sorted out new property insurance for me, keeping me informed throughout the process. Great communication. Would highly recommend!
D. Valentine
Angelica was super friendly and so efficient! I will definitely recommend her to all my friends. She is a great asset to your company…and I would give her a raise if I could!
John's Snyder
Has an excellent experience with Angelica, took care of everything needed for my vehicle very quickly very satisfied. Highly recommended.