Katelyn Haniotes
Commercial Insurance Specialist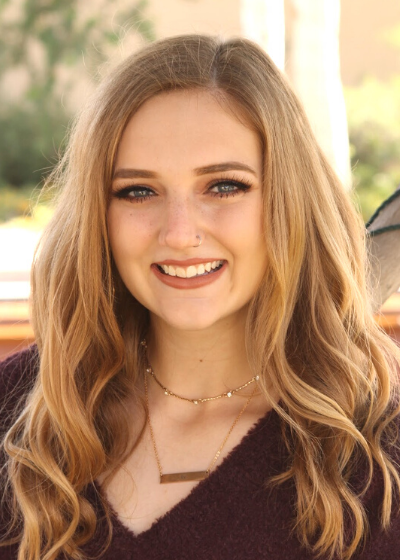 Hung Lu
Excellent service. Answered all my questions. Prompt response.
katharine k weaver
Very good experience. Got all the help I needed.
Troy Passmore
Very professional. Up to date with renewal time frames.
Dr JG in Phoenix
Katelyn is amazing, very fast at getting answers, very good at what she does. She always answers, all the questions, and if she's not sure she'll do the research to find the answer. Could not ask for a better insurance representative to help me with my needs. Thank you, Katelyn.
Don Velarde M.D.
Tail coverage issues. Katelyn was outstanding in assisting me with this most difficult issue.
James Hathaway MD
efficient handling of policy cancellation based on retirement
katharine k weaver
wonderful experience – very fast service!
shane van oostendorp
very quick and efficient turnaround of requested info
Mayank Aggarwal
Trying to obtain malpractice insurance quotes for myself and katelyn was a big help
Michael G Garth Wade ,MD
Very attentive and quick to help with all issues
Dr. Karl Koerner
Arranging payment for a small balance due on the account.
Copy of the policy.
Madhuri
Excellent & prompt service
Marie
Katelyn went above and beyond to ensure my policy was in place. I have been so impressed by her responsiveness and professionalism. Knowing she has my back when it comes to insurance saves me a ton of emotional energy!
Kelley R. McConnell
Katelyn is exemplary in her skills. She is professional, attentive and responds promptly to all requests. It has been a pleasure working with her.