Trevor Smith
Personal Insurance Specialist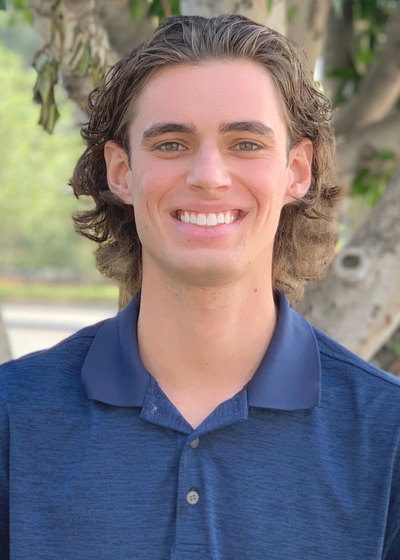 Marjorie Yates
I had spoken to 2 other agents, they were unable to help me adding a newly purchased car
As soon as I talked to Trevor he was able to get everything straightened out and my car is now insured
Within minutes he sent me the temporary card
Cannot tell you how much I appreciate his manner and knowledge
Thank you Trevor!!!
Andrew elderton
Great work Trevor thank you
Jim Schmitt
Needed a change in my policy and Trevor got it done, quick and professional!
Stephanie Xiong
Thank you for taking the time to help me out with this policy. Cancellation endorsement has been signed. I appreciate your attention on this matter and your hard work. Please let your agency know that you are doing a fantastic job and Inszone have my business for so many years. You took your time to call Mercury to figure out the situation and customer service of the year award should go to you. Please let Inszone know that you are a true team player and they have a wonderful employee.
Roni Love
Trevor helped me review both my homeowner's & auto policies so that I could make an intelligent choice.
jim hite
Trevor went out of his way to provide great service. I was faced with a very confusing situation and Trevor was able to sort out the tangled mess with a calm and easy manner. I appreciate his competence and diligence.