Jaky Artaza
Commercial Lines Account Manager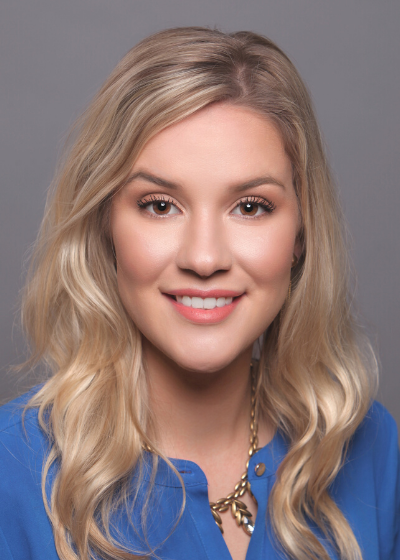 Patti Kelly
Extremely professional & knowledgeable, Jaky's follow-through is second to none. I appreciate her easy accessibility; she is a pleasure to work with. Jaky's exceptional competence gets rave reviews from me!
Victoria Meluso
Jaky is simply terrific! Top notch customer service, always handles any issues quickly, effectively, and always with a smile. We couldn't be happier having Jaky as our agent. Thank you Jaky for everything!
Amin Amdani
Jaky was very professional and prompt in addressing our requests. Also very accurate.
We want to thank her for the courteous ways she responded
Mark Konzen
Great communication, and informative. Thanks for your help Jaky!
Kate Ober
Jaky is very hard working. She strives to make the process so easy and simple.
Se Kwang Park
Wonderful customer service!
She always makes me happy.
Stacey Walter
Jaky has been super helpful and responsive, I appreciate the work she does for us.
Betsy Nixon
Jaky is truly a incredible!! We are currently working with her in the process of getting general liability and she has made this entire process a breeze.
She is very informative and knowledgeable on all services which is very nice and refreshing! I actually feel like I am working with a real person! Can't wait to continue working with her! 5 stars all the way!
JASON DEGROOT
Jaky has been great to work with over the years and she has helped our company with all of our insurance needs. We have grown considerably as an organization and she has ensured that all of our insurance needs have been met
I highly recommend her as she provides great customer service!
Marco
Jaky handles all my business Insurnace and she is on top of it! Great customer service!
Sandra Ober-Dori
Gave Very informative and complete information
Sandra Ober-Dori
Gave informative and complete information
Alisha OConnor
Jaky Dobbs was not only very professional but you could tell she knew what she was doing. Jaky took action and got us great rates. I had the best customer service experience. Highly recommended!
John A. Ibarra
To whom it may concern
Jacky Dobbs
Has always answered all my questions from A-Z
Has always help me with my business policy to get renewed with the state of Texas
Always positive and Polite when she speaks to me on the phone
And takes time to explain everything