Katie Densmore
Senior Commercial Lines Account Manager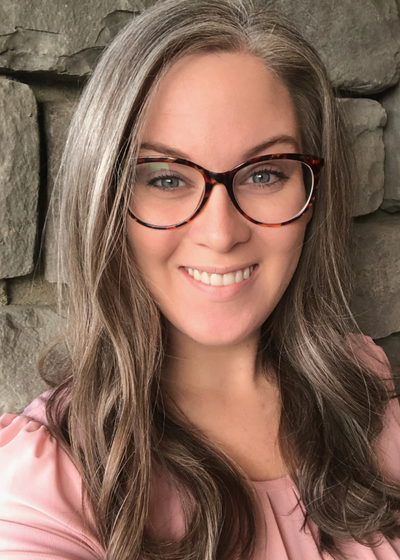 yader a suarez
Katie awesome ,professional.
she is looking out for us.
she is a20″
Sam Tavakoli
Katie processed my policy with professionalism and patience
Michael Baker
Fantastic! Katie has always been professional with prompt courteous service.
Arlene Pearson
I have been working with Katie for at least 8 years. Katie is prompt professional and a absolute joy to work with!!
She is always a rockstar during crisis. I would say she is a 10!!
Suzanne Luther
Katie is THE BEST! Very knowledgeable, Always professional and she cares about her clients. I will never change agents!
THANKS for all your help Katie!
Jan Fernandes
Katie is absolutely the best! Shes very knowledgeable and informative in all insurance questions i give her a 10 !