Richard Choe
Business Unit Manager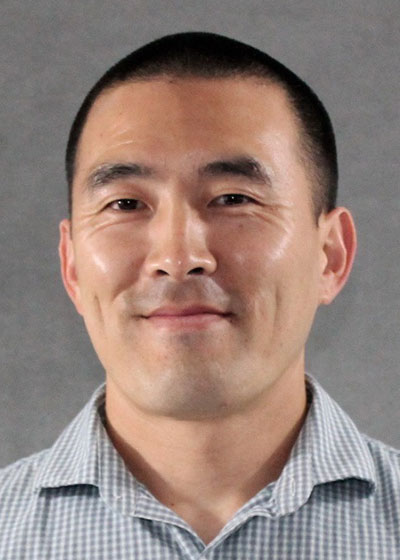 Nassir Sedaghatian
We were leasing the new office and dealing with not friendly Coldwell Banker agent who did his best to make our life measurable.
Richard's professional communication with him, even after business hours because of our deadline, poured the water on the fire and made everything smooth to calm down.
Corina Outten
Richard went above and beyond for our company. We needed specialized coverage in a very short amount of time, and he met that challenge. Richard was extremely knowledgeable, efficient, and timely. I highly recommend him!
Pamela Portillo
Richard Choe has always been very helpful in getting what we needed in a very timely manner and much appreciated. I will miss working with him as my account has been assigned to someone else.
Hanna Baek
I have been working with Richard for about 4+ years. As a small business owner and property manager, I have now moved over 85% of all my insurance policies (both residential & commercial) over to Richard because of his incredible customer service, willingness to explain and answer questions, provide expert and professional guidance, prompt turn around times, and competitive pricing. I have nothing but positive feedback for Richard. Highly recommend.
James Olympia
Richard has met and exceeded my expectations. He helped me understand the ins and outs of the insurance industry. His comprehensive approach allowed me to determine the insurance products that benefits me the most. He is focus on what is best for me and I really appreciate that. I will definitely recommend Richard to friends and family.