Eduardo Hernandez
Commercial Lines Account Manager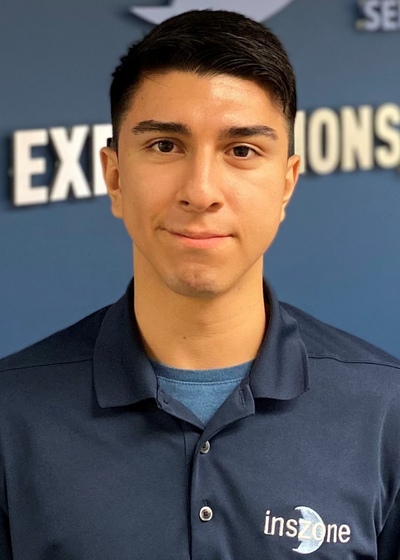 JOSE TORRES
EDUARDO contact me back in February to give me information about workers comp.
Out of all the companies that kept calling me and not be able to complied with my needs, He was the only one that really helped did.
He's really professional and knows his job well, It was a pleasure working with him.
After getting me a good deal on workers comp insurance, I decided to go back and applied for general liability Insurance. ( he had already mentioned to me) and when I called Eduardo had all paperwork ready, Amazing guy.
I recommended him to a few of my contractor friends.
WELL DONE SIR!!!!!