Eduardo Hernandez
Commercial Insurance Specialist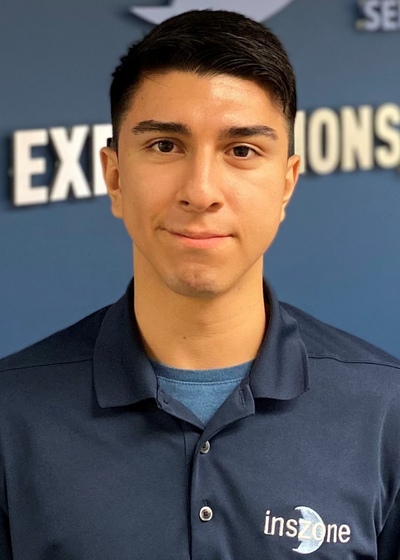 Victor Smith
Eduardo was exceptional! I'll be a loyal customer and refer with service like this!
Patrick S
Great customer service. Easy to talk to, makes the experience of requesting insurance and services exceptional.
Paul St. Louis
Working with Edwardo was a great experience. Not only did he find me the best GL insurance, but his services were friendly and very professional. His communication skills are clear and he never left me wondering what exactly he was explaining to me. I would recommend calling and requesting him for all your insurance needs. Thank you Edwardo. Keep up the good work!!
Paul St. Louis
Jason Greaves
Eduardo was very professional and knowledgeable with his work. I will 100% refer him to any others looking for company insurance!
JOSE TORRES
EDUARDO contact me back in February to give me information about workers comp.
Out of all the companies that kept calling me and not be able to complied with my needs, He was the only one that really helped did.
He's really professional and knows his job well, It was a pleasure working with him.
After getting me a good deal on workers comp insurance, I decided to go back and applied for general liability Insurance. ( he had already mentioned to me) and when I called Eduardo had all paperwork ready, Amazing guy.
I recommended him to a few of my contractor friends.
WELL DONE SIR!!!!!