Stephanie Osorio
Senior Commercial Insurance Specialist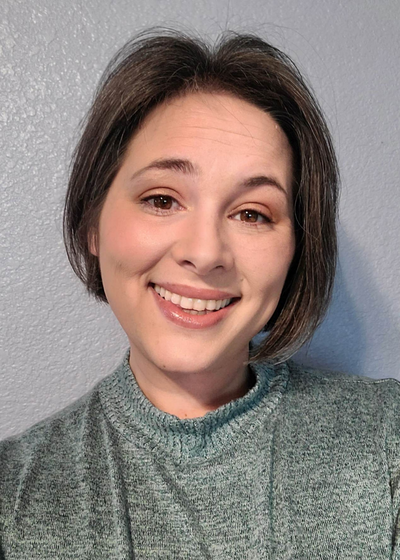 Sukmawaty Widjaja
Excelent customer service.
Fast Respond and accurate
Price wise so far this is the best deal i can get
Joe Fong
Great work! quick response! very friendly!
Avtar Josen
Stephanie came in and helped us find an insurance policy when everyone else threw the towel. She gave our company hope that we are able to find coverage despite being a business for only a few years old, and having a small fleet size she helped us ensure we got the best rates. We continue working with her because she truly values the small business owners pain in this cut throat industry, and we would highly reccommend her for any company reaching out for insurance rates.