Bryan Funes
Commercial Insurance Specialist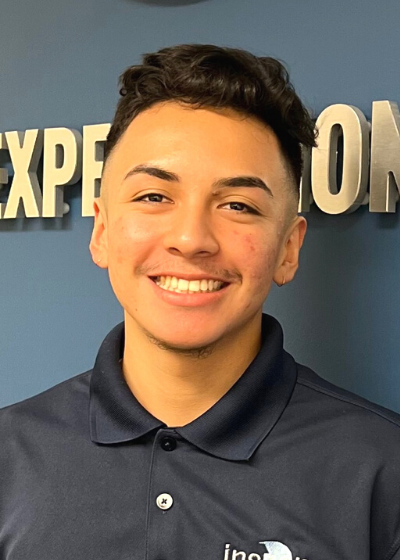 Benjamin Leoncio
Bryan was quick to respond to our inquiries and also guided me on how to get started with signing the docs and submitting the downpayment online.
Quintin
Bryan was the only person out of about 10-15 different insurance agencies/brokers that was able to find my firm cybersecurity insurance. It was down to the wire, our client needed a COI, we purchased the policy and within two days we had everything that we needed. We are grateful for you Bryan at TPAG LLC.
Bryan is very punctual, prompt, and overly communicates. Thanks Bryan.