Patrick Rhinehart
Commercial Insurance Specialist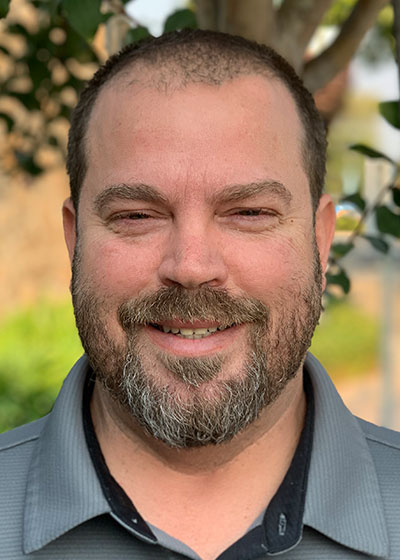 Noe R. Valladares
Patrick is a very good example of knowledgeable and responsive person. Excellent customer service.
Justin Belding
Very knowledgeable and response time is very fast and reliable!! Best in the west!
Eddie Muro
Patrick is a true example of excellent customer service. From the start, he has been fantastic in every way, providing solutions for our insurance needs. Thank you, Patrick!
Robert Hunter
Patrick has been top notch in every possible way. We are a young company and he has always been very good at helping us find our best coverage options for the best rates! I will not use another agent.
Diana GarciaGonzalez
Patrick was above and beyond before I even got my policy. His customer service was unique and excellent. This is why I choose to go with him. Not only did he explain to me what my options were, he also educated me on the subject. Thank you Patrick for your Excellent customer service.
Issac Rivera
Patrick has been there for every step of the way from the start. Always very detailed in all contracts asked for. Quick response for everything I have asked for even when not going through with the contract. Since the first contact with him he has always gone out his way to make sure I am set and knowledgeable about what I'm about to get into. Don't see myself leaving for another insurance company as long as I got Patrick on my side.
Derek Maestas
Service was great and easy to work with.
Xue Yang
Very professional and informative, Patrick answered all my questions and was helpful. Looking forward to being insured. Thank you!
Michael Eagle
The service was great. I'm old school I appreciate the period message seeing if everything is OK don't like only hearing from my broker a couple weeks before I'm up for renewal!
Eduardo Muro
Patrick has been accommodating since day 1. When I initially was looking for liability insurance, I was afraid I wouldn't qualify since I didn't have a license number. Patrick went above and beyond to try and help me find the best suitable loan for my business. Patrick goes the extra mile, and for that, I thank him!
Guillermo Ramirez
Amazing guy to work with. Always on top of everything
Thank you Patrick for everything
James Jackson
Thank you Patrick for answering all my questions and geting me set up to start my own business.
Guillermo Ramirez
Amazing guy to work with
Thank you for always taking care of me and my company
Laci Cruz
Patrick has been sooo helpful and patient as I started my business. I am so happy to bring all my insurance and bonding needs to him. Happy to have him in my corner!
MSosa
Patrick has provided stellar service. He's why I choose to continue to keep my business with Inszone.
James McCloy
Patric has always provided exceptional customer service and support to me when ever needed. He has really come through when I needed the help. I would definitely recommend.
Joseph H. Richards
Patrick is extremely knowledgeable and help full with my insurance requirements for the future. Once I complete my operational plans and receive financing I will be using him. I will definitely recommend him to my friends.
Chad S.
Working with Patrick was a pleasure. He was knowledgeable, listened to our needs and made recommendations that met our goals. It was an overall pleasant experience and he made it easy to understand all our options. I sincerely appreciated his approach to customer satisfaction and his willingness to revisit our policies as needed.
Guillermo Ramirez
Great service very professional and helpful definitely a company I will refer to friends
Justin Belding
Patrick was very knowledgeable about the insurance my company needed. My experience was very Good.