Randy Reinhart
Commercial Insurance Specialist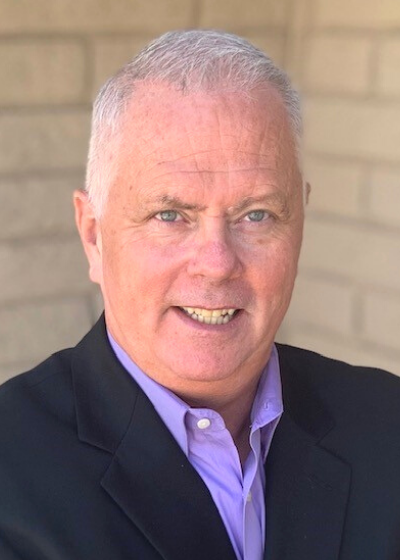 Dr. Plascencia
Helpful in seeking professional/medical practice liability insurance, efficient, incredibly responsive and helpful throughout the process. Would highly recommend!
Edward Ferdinando
The commercial insurance agent responded to my inquiry and questions extremely professionally as well as promptly. My request for renewal of podiatric medical liability insurance after a lapse is certainly slightly complicated. I believe the process will be handled in a very efficient and timely manner.
Dr. Anmol Bhangu
10/10 would work with Randy again! He is extremely responsive and gets work done ASAP. I appreciate him getting me the best quotes on everything! It's tough starting a new practice as a young dentist, but Randy helps guide you with the best decisions!