Erika Flores
Personal Insurance Specialist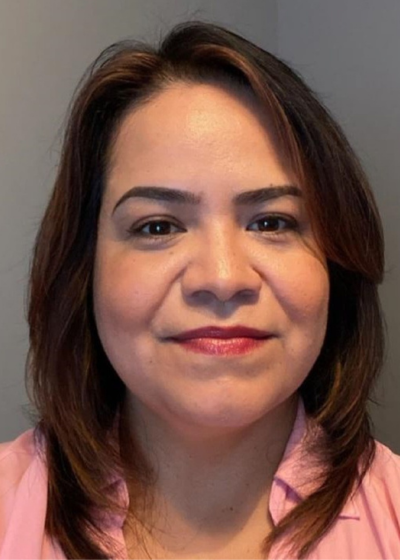 Milagrosa P. Quila
very professional, prompt and knowledgeable.
She's somebody you can rely to help you in all your insurance needs.
Virginia Moores
Erika was very helpful and patient with me which I really appreciate since I am a senior widow. I will continue with Agape because of her personal attention and kindness she shows me. God Bless her.
Cher Hagaman -Anderson
Erika always helps me with everything
she's so nice I would just be lost without this kind of customer service.
When I was with AAA, it was very difficult to talk to anybody. Erika always answers me within 24 hours. This makes the broker experience far superior..
Cutberto Ordonez
Erica is very helpful, nice, and very knowledgeable thank you for your help.
David F Villarreal
my wife and I are so pleased with Erika in assisting us manage our auto insurance needs. She is kind and patient to answer all my questions that come up. She is a woman of her word in doing all the necessary follow-up to insure the transition of changing from one insurance company to another goes smoothly. Keep up the good work Erika!
Arnold Jones
Excellent work she why I stay here