Morganne Stewart
Personal Insurance Specialist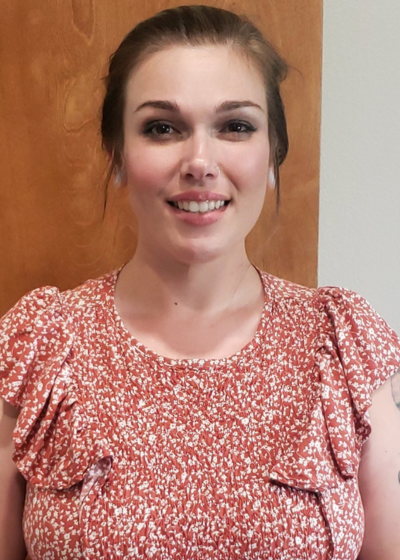 Solomon Geigle
Morgan was not only super fast getting me quotes, but was also very accurate and made it as painless as possible. She quickly understood my concerns and immediately helped me. After having a bad experience with Progressive Insurance, it was a relief to have such a good experience working with Morgan.
Alana Baldwin
Morganne was awesome. She was professional and very kind and patient with me. She is obviously well versed in the business she is in and you are fortunate to have her!
Alana Baldwin
Deb Arias
Great service; efficient, courteous, and concise.
Roxann Siudzinski
I called to speak with Scott – and found out he had retired. Morganne handled my call with care and professionalism. She answered my questions and may have alleviated some anxiety. I'm looking forward to working with her going forward… 🙂
Lena
Responds quickly and very helpful.
Laura
From the moment I began working with Morganne, I felt a sense of peace. I've just come from another broker, where even over the telephone I felt lied to and mislead. I truly appreciate Inszone for finding me a different policy and effectively saving me over $500/year, but also the care and customer support I have received from Morganne has been top-notch. Thank you for all your hard work and dedication. Insurance is not my jam, but you have made it a pleasant experience.
Celestina Salazar
Morgan was so helpful and really quick. I appreciated our interaction.
Rainbow Marhs
Very helpful and knowledgeable, prompt and concise! Thank you Mrs. Stewart for making sure our insurance needs are met
Emily Holden
Hello! Morganne helped me today and did a good job.
Terri Underwood
Morganne did a wonderful and prompt job getting quotes for us.
Al Austin
Always take care of me right away good people
Richard Blackstock
It's not always easy dealing with a move. We left Longmont for western Washington a year ago but Morganne has helped to smooth out the bumps in dealing with our insurance issues when time for renewal came about. She was very helpful and made the process much easier.