Chris McGrew
Personal Insurance Specialist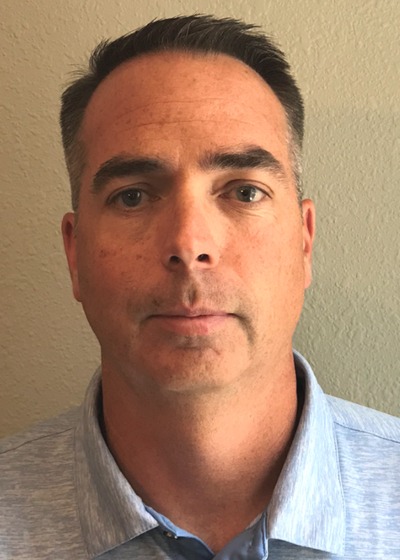 Mary Twinem
Doubt that I could have gotten through the process of canceling my previous insurance and finding the best new insurance for my needs. without Chris McGrew's excellent guidance. He very patiently walked me through the process and made himself available by phone for any questions I had after our initial interview.
M Twinem
Thanks to Chris, I was able to more easily navigate a very confusing process. Would have taken me much longer to accomplish on my own..
Vicki Casey
Chris was very helpful in getting our car over to Safeco where we already have our home. Thanks, Chris!
John
Chris was very courteous, knowledgeable and professional. I had a very good experience talking to him.
Amie Farrell
Chris goes above and beyond to help his clients! I have had the best experience.
Tony B
Chris is wonderful to work with. He's prompt, thorough, knowledgeable and patient. He worked hard to find me a policy that was hundreds less than what I was paying. Highly recommended.