Dorota Maciasz
Commercial Lines Account Manager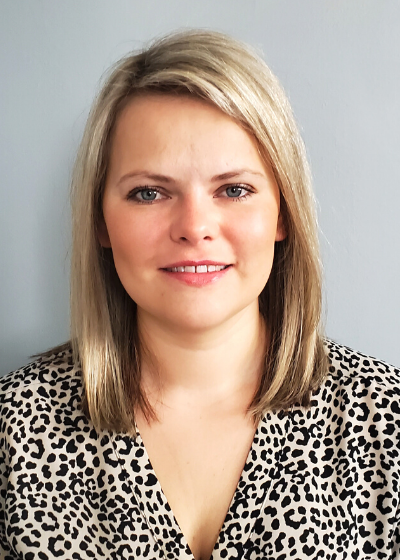 Stacy Boyle
Dorota never disappoints. She is continually friendly and efficient. I never feel as though she is bothered by any request I ask of her- no matter how big or small. And she seems to know everything there is to know about our insurance. Win-Win. Thanks Dorota!
Patricia Jackson
I requested a document from Dorota M. which I needed for my Mortgage Provider and her response was immediate. Thank You
Stacy Boyle
Dorota is extremely efficient and so generous with her time and her experience. She is a true asset to our company and has been a fantastic source of insurance knowledge. I really enjoy working with her.