Baylee Russell
Commercial Lines Account Manager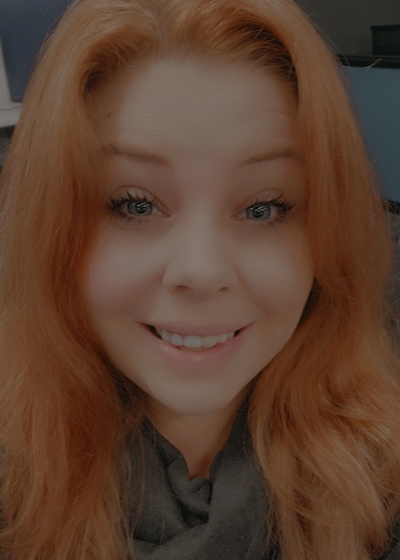 Keeyun Rondo
Baylee is awesome! She was patient and persistent. I trust her with my insurance needs. It was like having an insurance agent friend.
Ryan
Baylee is the best!! She has gone above and beyond to make sure all interactions are valued, and she is extremely efficient and helpfull. I am so thankful for you Baylee, you are the real MVP.
Mike Karami
I am glad my agent is Baylee Russell. She is answering my questions and very helpful. Stick with clients to walk through all steps. She is trying to find best prices and more reasonable for clients. She is very responding person.
Russell Bauer
Very well informed and personable it was a pleasure to work with her.